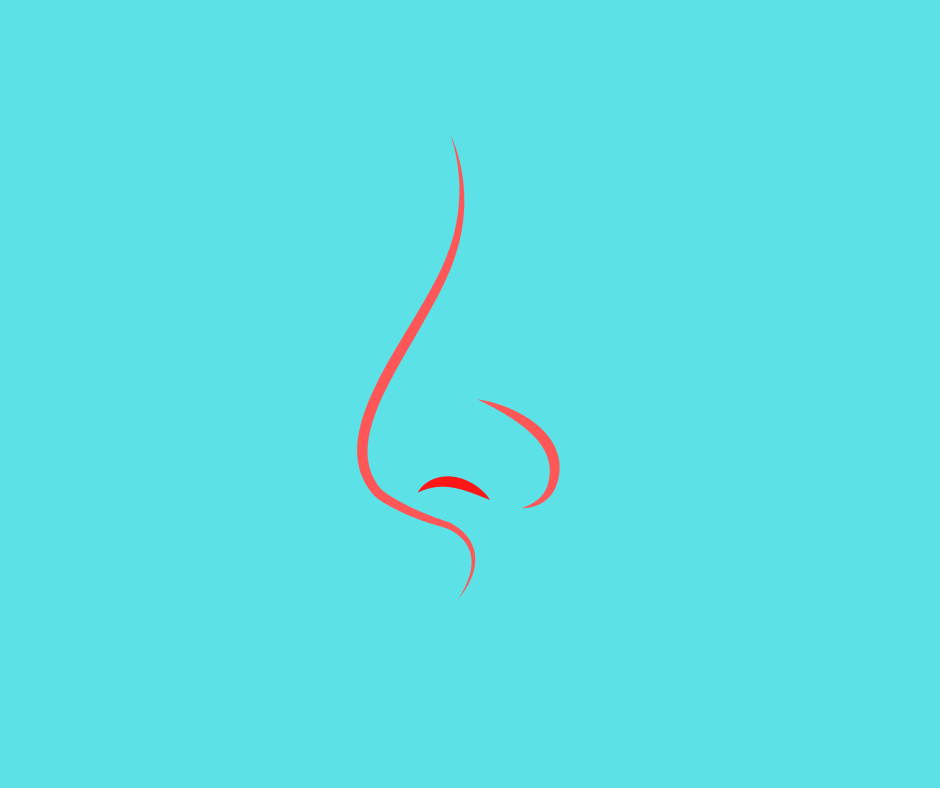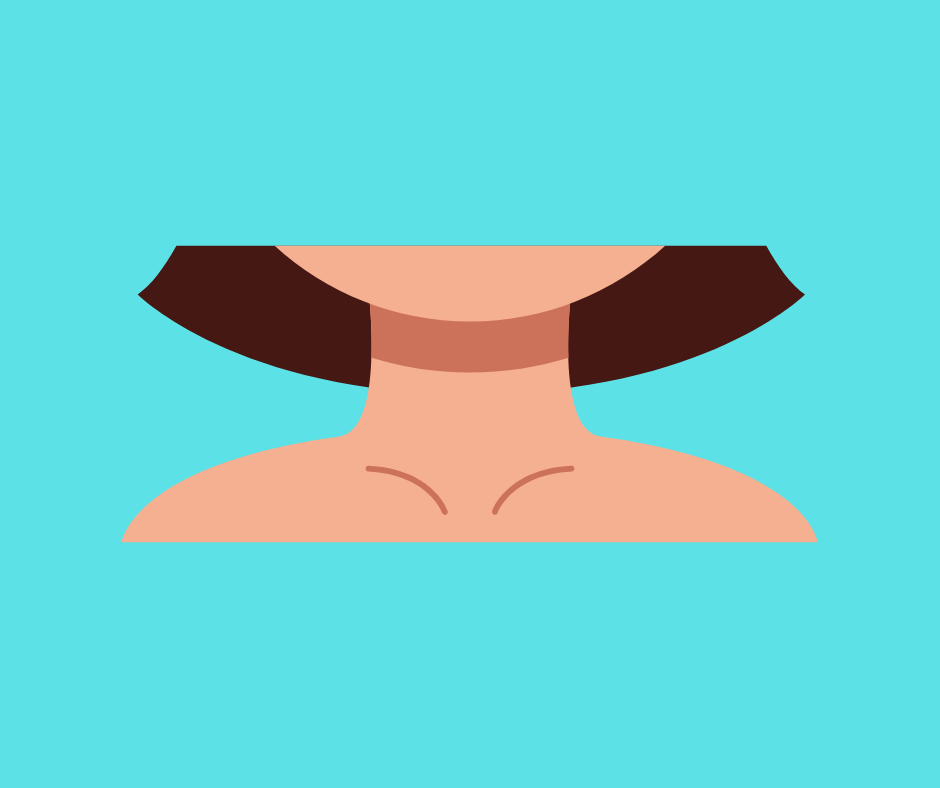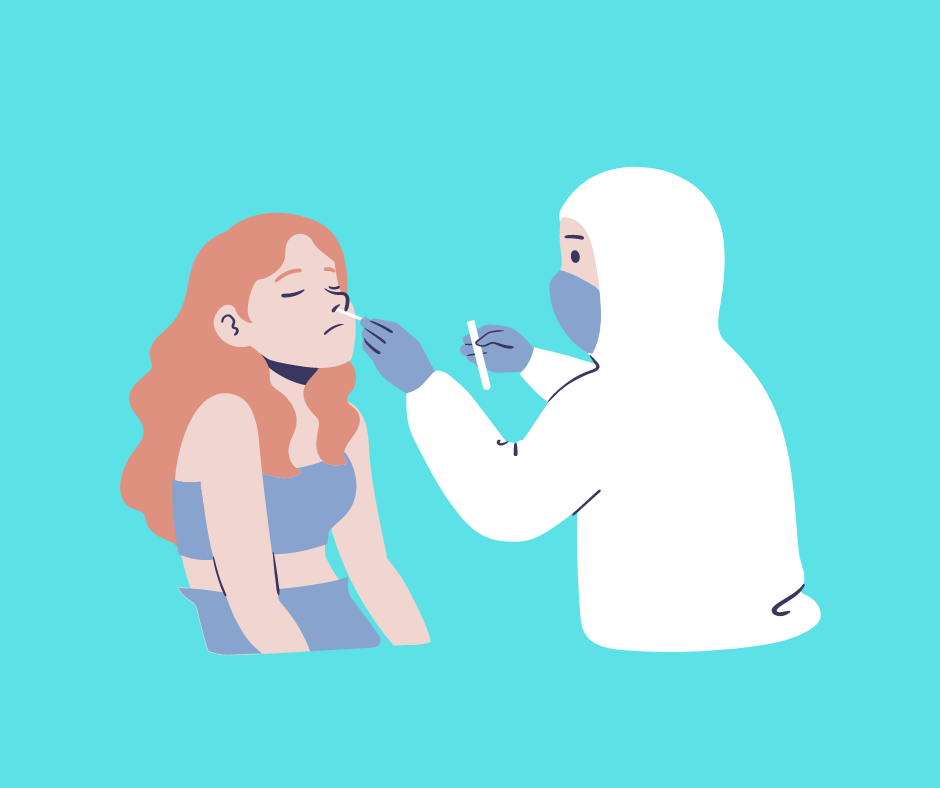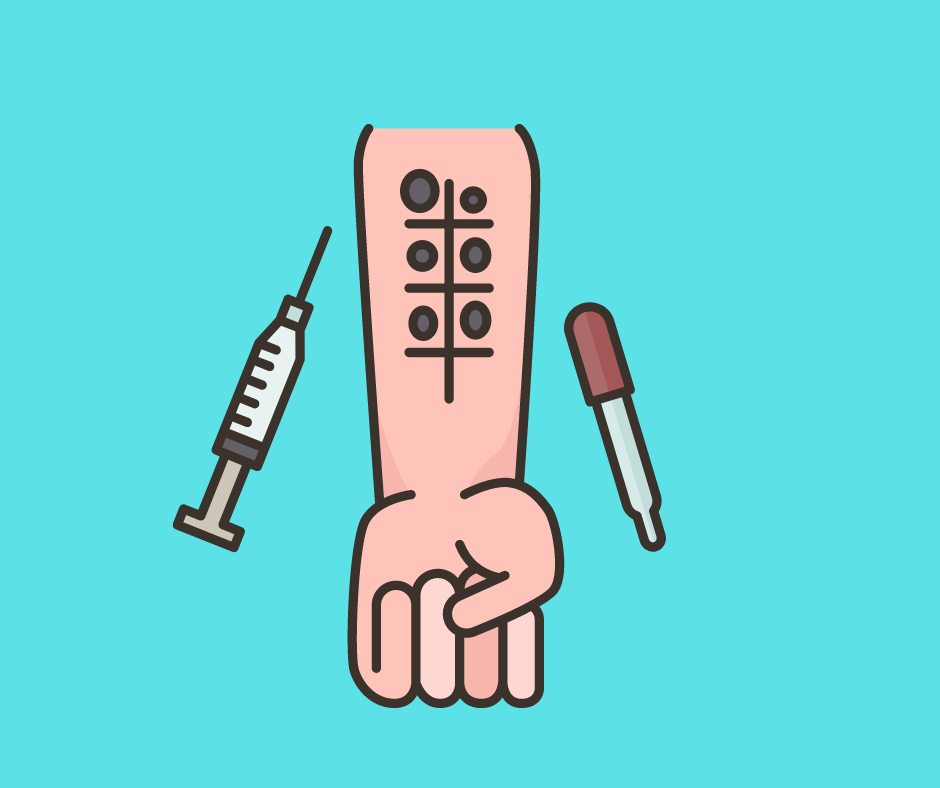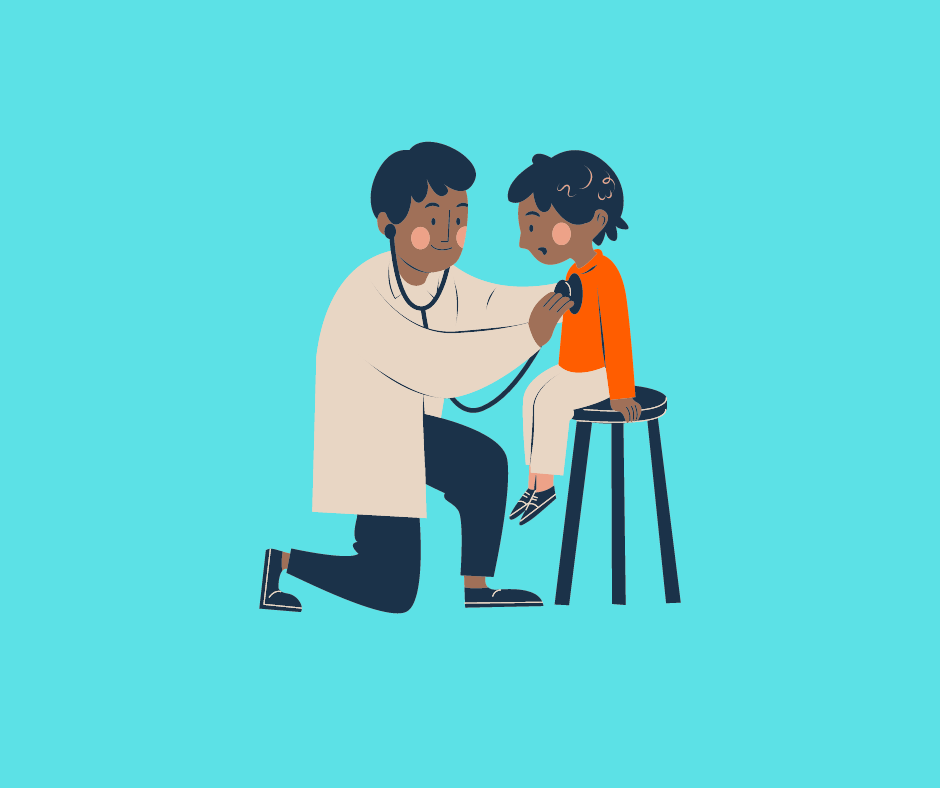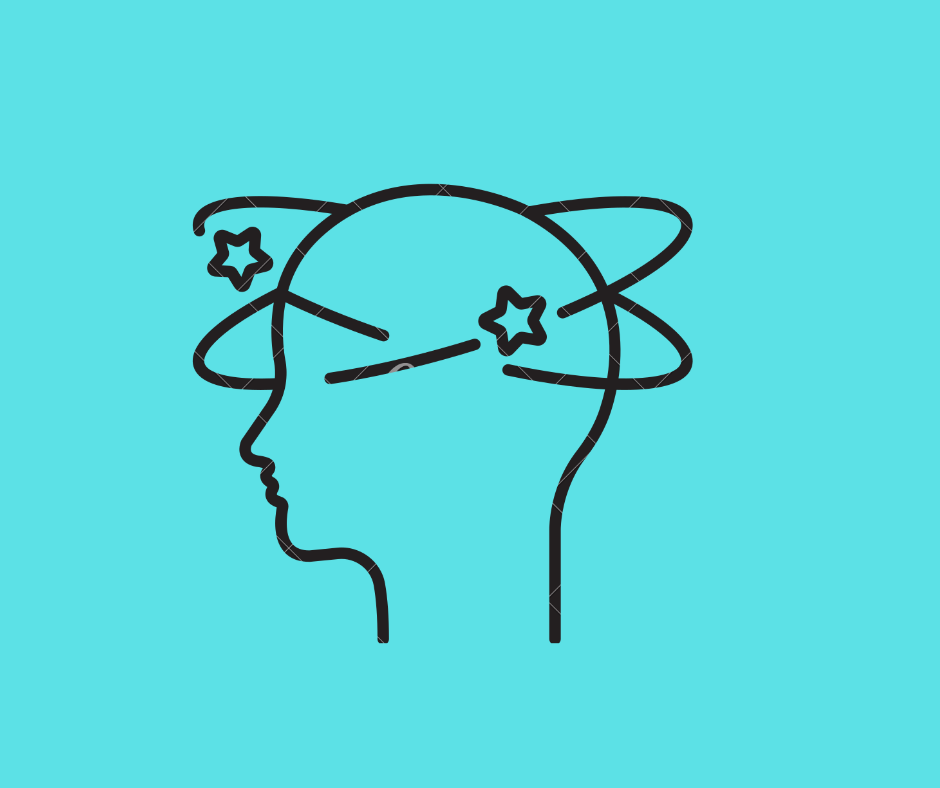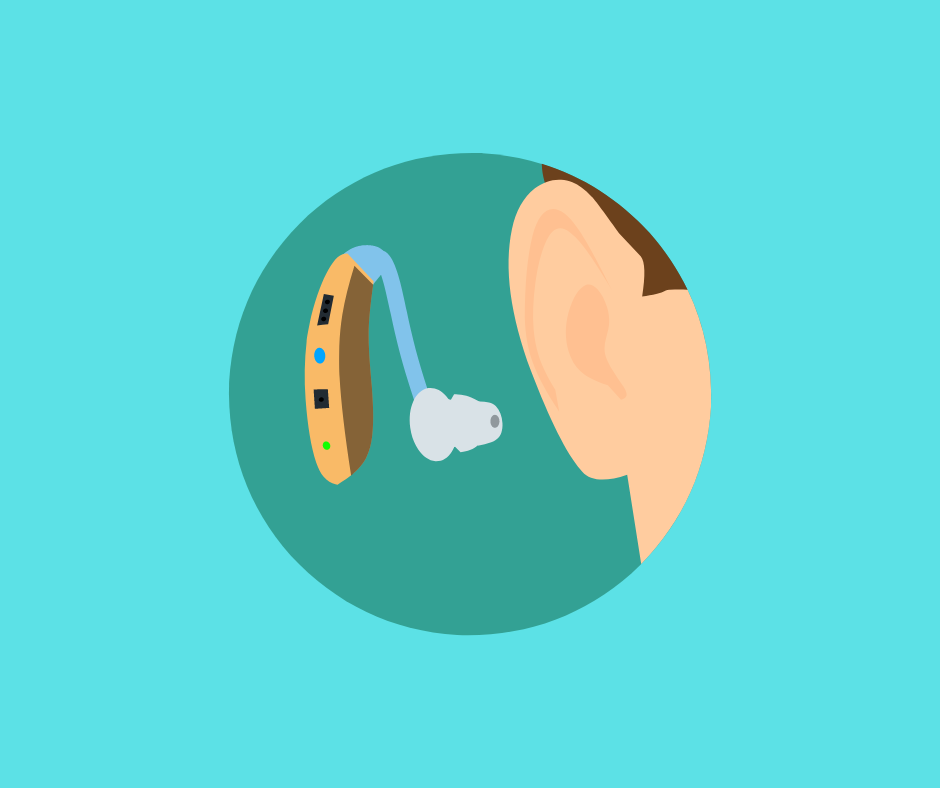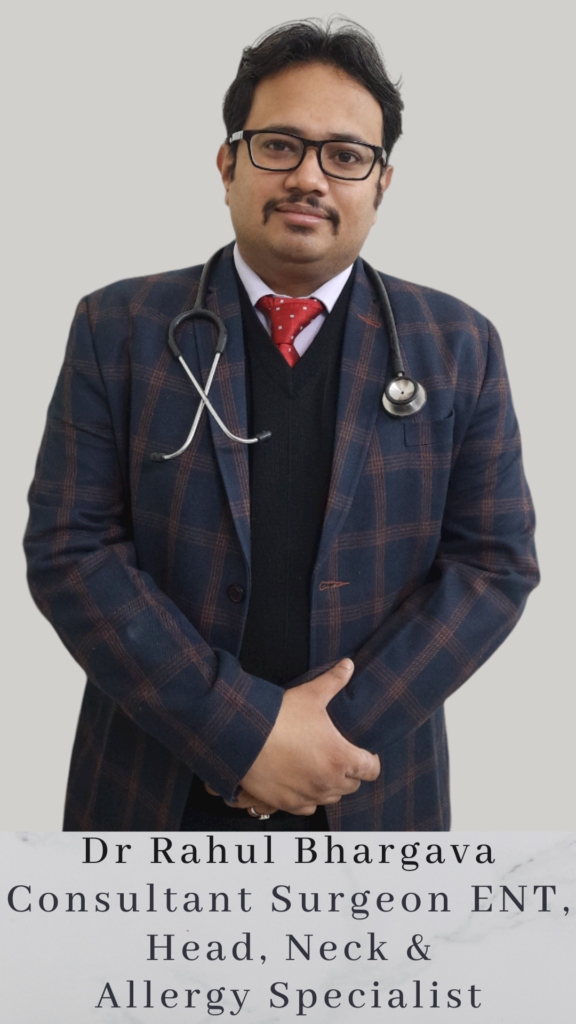 Dr Bhargava received Rhinoplasty (Nose job) training from Dundee, Scotland and Doncaster, England. He received Obstructed Sleep Apnea and Rhinology training in Korea from Prof. Kim Wan Sung.
Dr Rahul Bhargava received his Allergy training from the prestigious VPCI, Delhi and manages the allergy patients at his centre.
Dr Rahul Bhargava operates in Max Hospital Shalimar Bagh, Jaipur Golden Hospital, Saroj Medical Institute beside others.
With an amalgam of government and private sector exposure with latest technologies, he is able to provide the excellent treatment to his patients.

Ears
Contact the best ENT in Rohini – BENTAC clinic.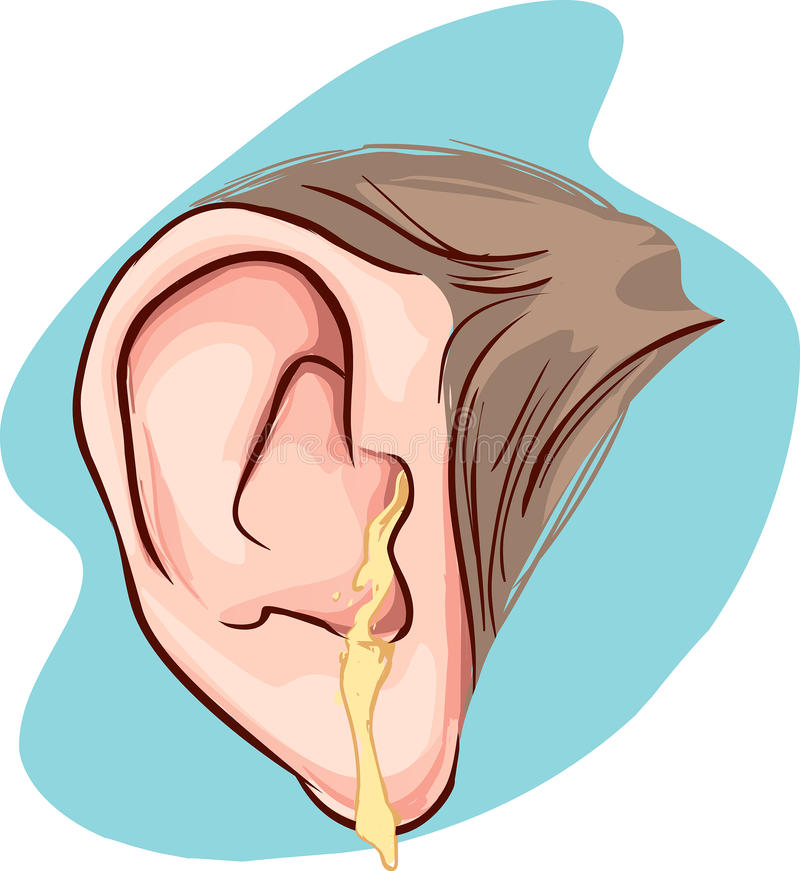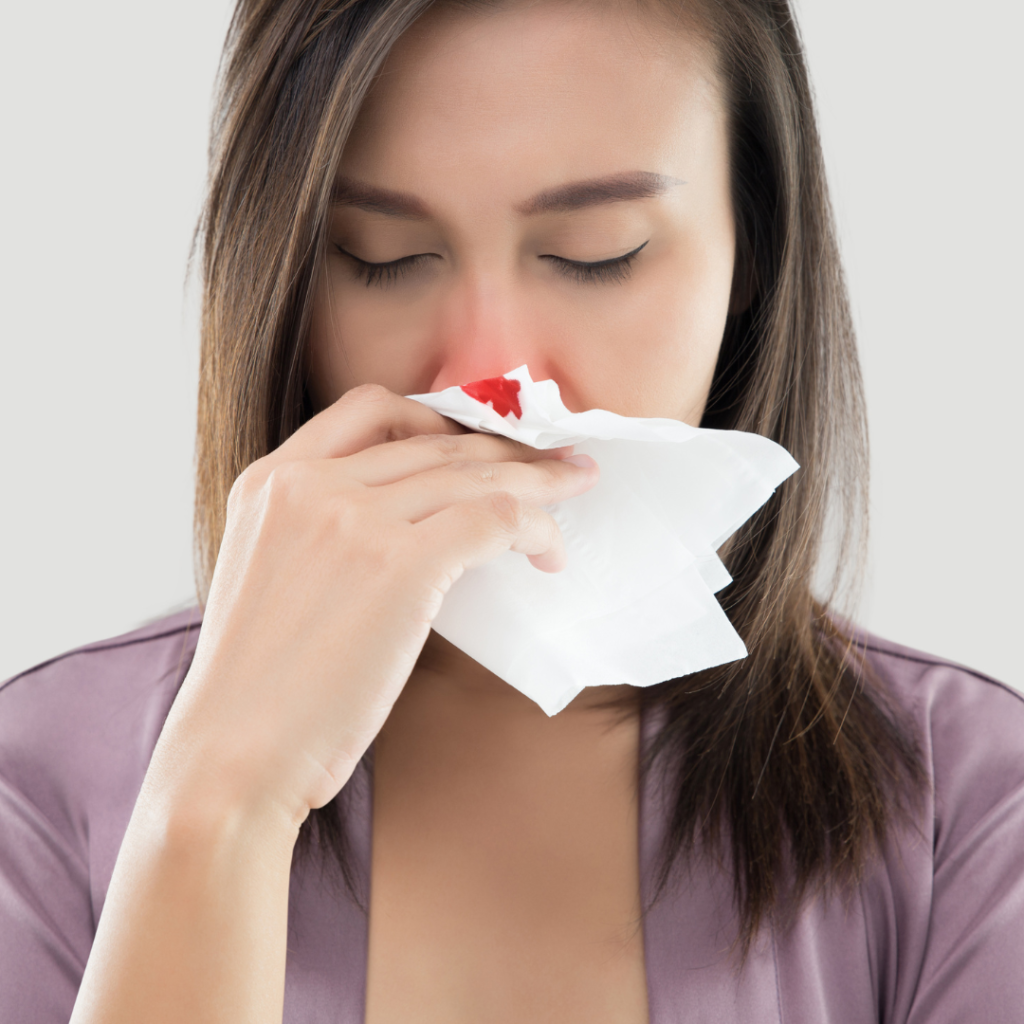 Nose
Far far away, behind the word mountains, far from the countries Vokalia

ENT Endoscopy
Get ENT Endoscopy done by professional doctor Rahul Bhargava, the ent doctor in rohini.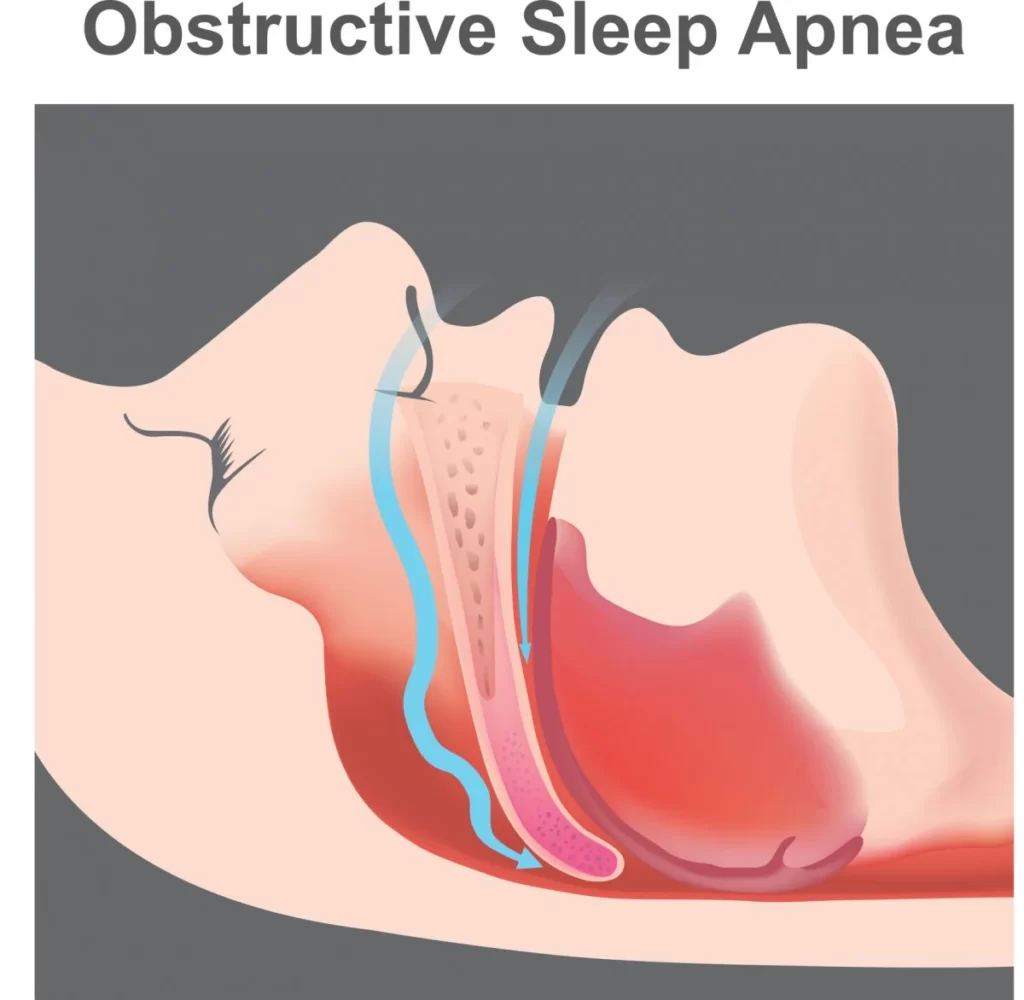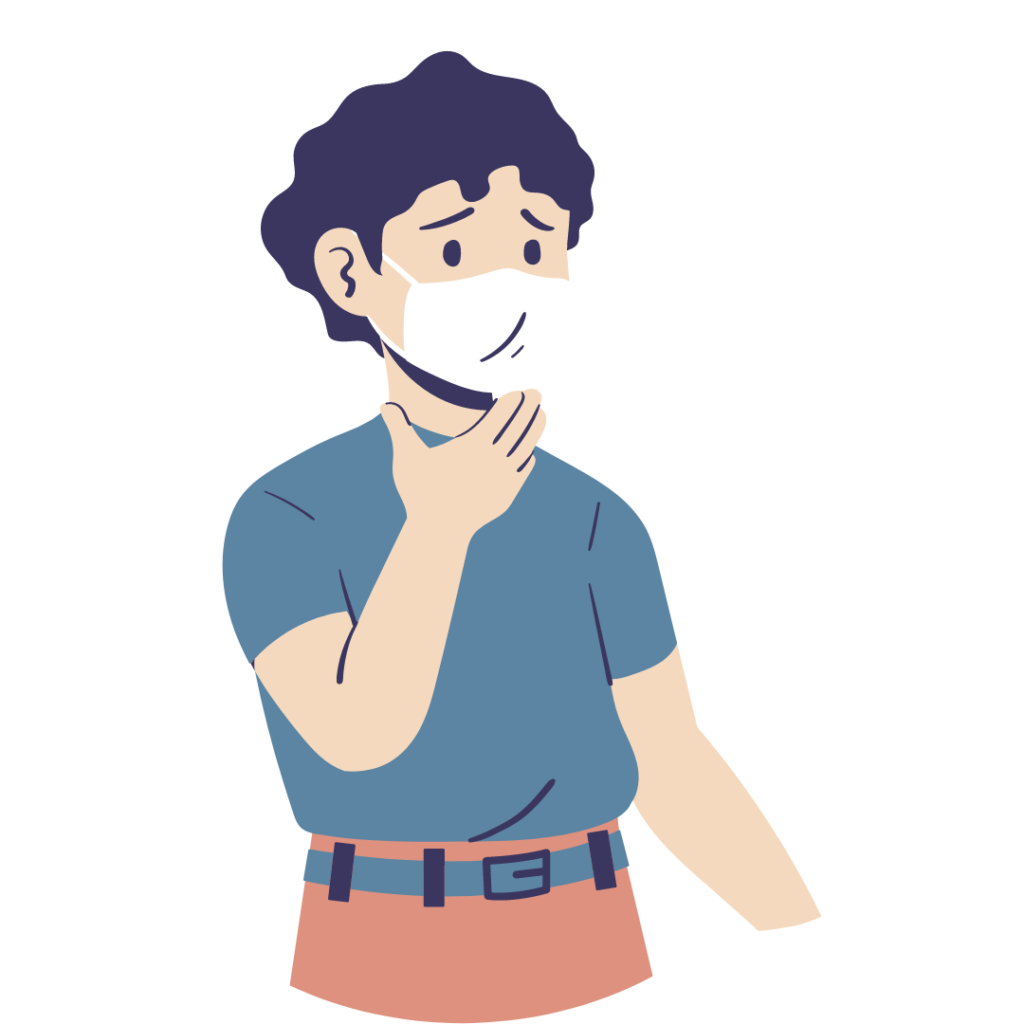 Throat

food allergy skin test
This test can be done near our place by Best ENT Doctor in Rohini.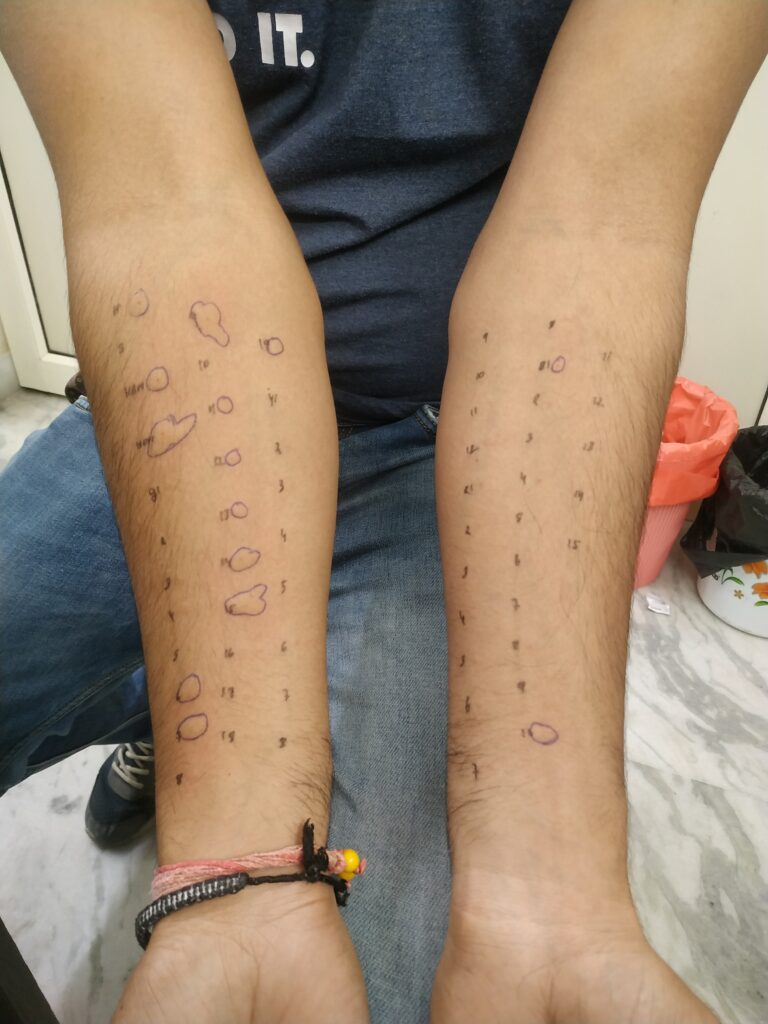 Get expert opinion from "Best ENT Specialist In India", "ENT Surgeon in Delhi", or "Best ENT Doctor In India" for high quality Ear, Throat & Voice, Nose & Sinus, Head & Neck, Hearing & Speech disorders and Allergy Specialist at best ENT hospital in Delhi, India.
Most Recommended Dr Rahul Bhargava ENT doctors in New Delhi, Rohini. Check out below what our patient say about us.

I took my father to him for a lump in throat…i had been earlier to many doctors but all in vain…but Dr Rahul Bhargava correctly diagnosed my father's disease ….the point i entered his clinic i got the positive energy ..with the clinic full of patients i was concerned if doctor will give time to see my father..but to my surprise he took complete patience, time n listened to me , saw previous tests…and guided us in the journey ahead of surgery.
Thanks Sir, you are best ent doctor in delhi ncr.

Uppender Singh
Tumor Patient
Dr Rahul Bhargava (Best ENT Doctor near me) has done my Parotid Gland Tumor surgery. I appreciate his professional skills and human values he possesses. He explained everything to me in well in advance. The way he treats his patient is amazingly outstanding. He look after his patients well. I found him thorough honest, caring, well behaved and very soft spoken person. The human values he possesses are his professional integrity, highly skilled, caring attitude towards his patient etc.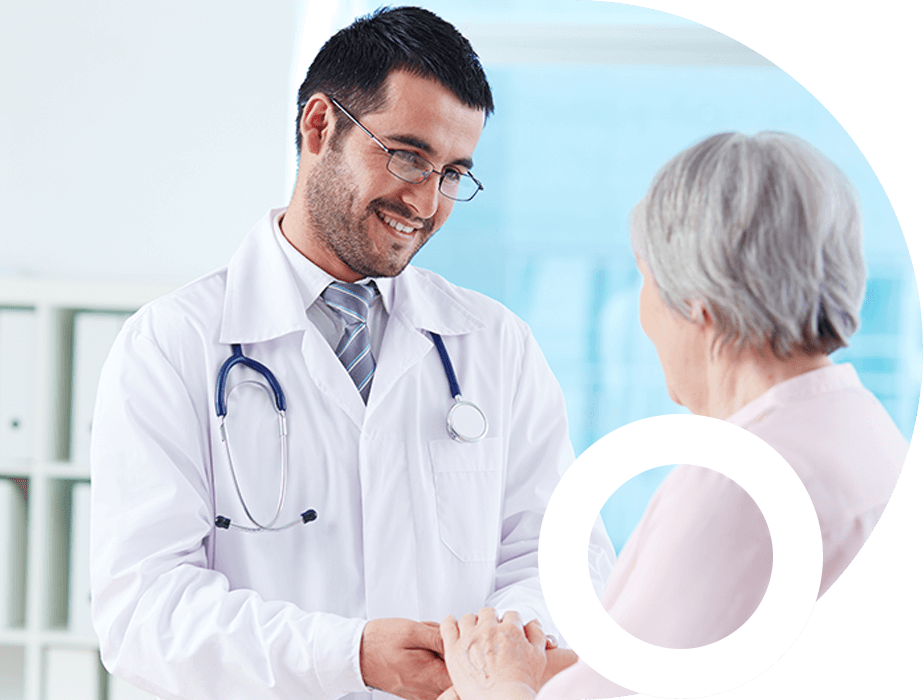 Who is an ENT doctor or Otorhinolaryngologist?
Otorhinolaryngologist is the doctor dealing with problem related to Ear, Nose , Throat and neck region. They are the physicians as well as the surgeons of this region.
What does ENT doctor do?
ENT doctor or Surgeon deal with anything that has to do with the head, neck, and ears in adults and children, including: Hearing The adenoids and tonsils The Thyroid The Sinuses The Larynx The Pharynx The Mouth The Throat Ear surgeries Nose surgeries Non cancerous and Cancers of the head, neck, and throat Cosmetic surgery on the head and neck Allergy Snoring and OSA surgeries Congenital conditions.
What are common conditions treated by an ENT Doctor? of nasal obstruction?
Ear (Otology) • Ear Wax • Chronic Otitis media • Cholesteatoma • Deafness • Otitis Media with Effusion (OME) • Otosclerosis • Traumatic perforation of ear drum • Ear drum hole • Ear Discharge • Foreign body • Psuedocyst Pinna • Otomycosis • Otitis Externa • Acute Otitis Media Nose (Rhinology) • Nasal Polyps • Sinusitis • Allergic Rhinitis • Epistaxis (Nasal Bleeding) • Crooked Nose • Nasal Deformity • Nasal Foreign Body • Diagnostic Nasal Endoscopy • Nasal Tumors • Turbinates Hypertrophy • Nasal Bone fracture • Septoplasty • endoscopic treatment of Epistaxis Throat • Throat pain • Hoarseness • Vocal nodules • Vocal polyp • Vocal Papillomatosis • Tonsillitis • Pharyngitis • GERD and LPR • Cancer • Laryngitis • Vocal cord paralysis • Vocal Cyst • Throat Endoscopy Allergies • Allergic Rhinitis • Allergic Asthma • Atopic Dermatitis • Allergic Rhinuconjunctivitis • Aeroallergen / Inhalent / Respiratory Allergy • Food allergy Dizziness & Vertigo • Vertigo • BPPV • Meniere's Disease • Vestibular neuritis • Vestibular migraine • Labrynthitis Children ENT • Adenoidal hypertrophy • Tonsillar hypertrophy • Allergy • Sinusitis • Branchial cyst and sinus • Thyroglossal Cyst and Fistula • Hemangiomas • Preauricular sinus • Obstructive Sleep Apnoea (OSA) • Deviated Nasal septum • Pediatric COM • Otitis Media with Effusion (OME) • Foreign body • Respiratory papillomatosis • vocal cord palsy • Choanal Atresia • Nasal Bleeding • Deafness Head & Neck • Thyroid • Parotid • Branchial cyst and sinus • Thyroglossal cyst and fistula • Submandibular gland issues • Salivary stones • Neck Abscess • Lymph node
How does an ENT doctor treats their patients?
An ENT doctor performs a various non surgical procedures for diagnosis and various surgical procedures for treatment. Various non-surgical procedures include • Diagnostic Nasal Endoscopy • Video Laryngoscopy • Oto-endoscopy • Biopsies • Airway assessment • Skin Prick Test for Allergy • FEES – Functional Endoscopic Evaluation of Swallowing • Sleep endoscopy – for snoring and OSA.